Skylt 2K Ultramat Lacquer Original 4 Ltr ACTION!
| | |
| --- | --- |
| Article number: | 13045 |
| EAN: | 8716544018747 |
Altijd scherpste prijs (tot wel 75% korting !)

Houtafwerkingsspecialisten sinds 1976

Grootste verdeler van de Benelux

Reeds 125.000+ tevreden klanten

Ordered before 17.00 o clock your order is shipped the same day

Betaal achteraf

in Nederland met Afterpay

Betaal achteraf

in België met Afterpay

Customer service from

09:00

to

18:00
Information
Rigostep Skylt 2K Ultramat Lacquer Original ACTION!
SKYLT is a unique product that forms an almost invisible, ultra-matt layer, which gives the surface a beautiful natural look (as untreated) and at the same time optimally protects against wear and stains. SKYLT is odorless, easy to process, tightly flowing and non-yellowing. The dry layer is elastic, tough and impact resistant. SKYLT treated surfaces can be easily cleaned.
Characteristics,
Absolutely ultra matte and invisible
Let wood retain the natural look
Light bleaching effect against discoloration
Suitable for intensive use
Very high abrasion and scratch resistance.
Extremely elastic, tough and impact resistant.
Remarkably durable and maintenance-friendly.
Efficiency: 10-12 m2 per liter (this is also what needs to be applied so no less paint should be applied than this because otherwise the system will not work).
ATTENTION AT THIS TIME YOU SHOULD ATTAIN ALL YOUR TIME WITH THE FOLLOWING SPECIAL LASER, NEVER WORK WITH A CONSTRUCTION MARKET ROLLET THEN THE LACQUER WILL BE DRILLING AND STRIPING AND TURNING ETC. THESE LACQUER ROLLS (LARGE AND MINI) ARE SPECIALLY DEVELOPED FOR USE WITH THIS TYPE OF NEW TYPE OF PAINT.
ARTICLE NOs
LARGE LINER: 10905
SMALL ROLE: 11976

ALWAYS ONLY AND ONLY CLEAN THE FLOOR WITH THE NEW: Inovnet
For extra protection you can apply the Floor Polish MAT every 3 months.
- Brand: SKYLT
- Color: Colorless
- Type: Lacquer
- Ready-made: No (2-component)
- Composition: Polyurethane (PU)
- Quantity: 1 liter
- Required number of layers: total Three layers
- Consumption: 10-12 m2 / liter per layer
- Complies with VOC legislation: yes
- Gloss level: Ultra mat
- Gloss level: (gloss) 5
- Intermediate sanding: Intermediate sanding is not necessary, but is allowed to get a smoother end result
- Delivery unit: BOTTLE 1 liter or CAN 4 liters.
Do you want to color the floor first? Then choose a color from the Color Pigments of Aquamarine and use such a can in combination with the Colorwash also from Aquamarijn! (please read the technical information)
Figure 3 is ,,
1x Seal and 2 layers Skylt on Oak, loose board is untreated.
Fig. 4 is ,,
Afzelia floor - 1 x KAMBALA PRIMER and 2 x SKYLT - the loose slice is untreated.

Fig. 5 is ,,
Oak with 1 x COLORWASH Smoked Oak + 2 x SKYLT

Fig. 6 is ,,
Oak with 1 x COLORWASH Alaska White + 2 x SKYLT.
Fig. 7 is ,,
Oak with 1 x COLORWASH Noble Brown + 2 x SKYLT.
Other last four photos are examples of the possibilities, please email or call us for more info.b etreft called perishable and can not be exchanged.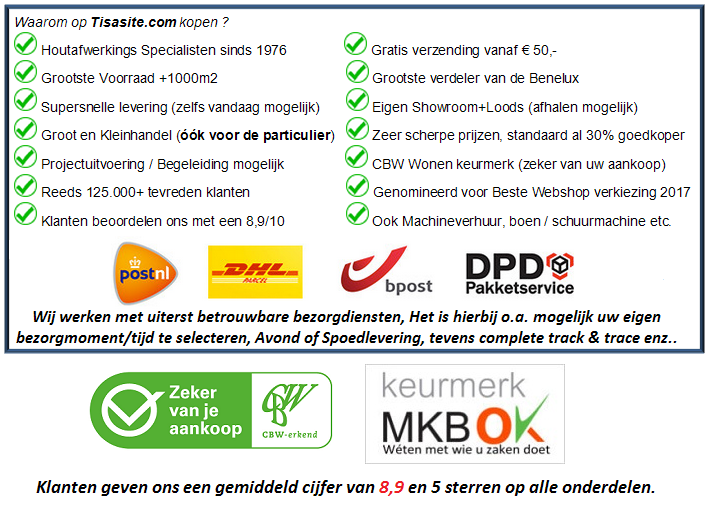 Reviews
No reviews found
Read or write a review