Loba Lobasol HS 2K Impactoil Natural
Laagste prijs garantie, tot wel 75% korting !

Houtafwerkingsspecialisten sinds 1976

Grootste voorraad van de Benelux (+1000m2)

Reeds 125.000+ tevreden klanten

Ordered before 17.00 o clock your order is shipped the same day

Betaal achteraf

in Nederland met Afterpay

Betaal achteraf

in België met Afterpay
Information
Lobasol HS 2K Impactoil Natural,
Natural floor oil for the heaviest load
Colored 2K High Solid oil for wood floors on a plant base. Emphasizes the natural character of the wood with excellent resistance.
This makes it suitable for public buildings and homes with the highest load and even for wet areas.
Because of the good penetrating power the wood is preserved, but remains open-pore and breath-active. The LOBASOL 2K technology reduces maintenance and at the same time
a better resistance to water and chemicals achieved.
• Excellent water resistance, also suitable for parquet in damp room such as bathroom or wellness area
• Time-saving processing with the 1-day system
• Low consumption, very economically
• 100% solids - solvent-free
• All variants are mutually miscible
• Safe and simple processing
• Start-up after 24 hours
Application area:
For professional coloring of parquet and wooden floors.
Especially suitable for coarse-leaved hardwood species (oak, ash) Suitable for the impregnating first treatment of wooden floors.
Also suitable for rooms with increased humidity, such as bathrooms, wellness areas, etc. Antislip action according to BGR 181 and DIN 51130 class R10.
Suitable for children's toys, to the requirements of DIN EN 71-3 - "Migration of certain elements"
are met.
Suitable for practically all European and exotic wood species, taking into account the LOBA list of wood species.
In case of doubt, consultation is necessary.
PROFESSIONAL? ASK FOR SPECIAL PRICES ...



TECHNICAL INFORMATION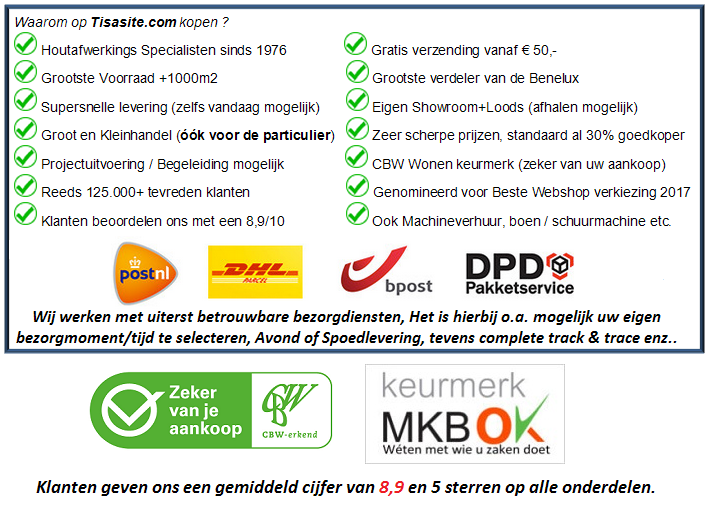 Reviews
No reviews found
Read or write a review