Loba Lobadur HS 2K Intensive AT
Laagste prijs garantie, tot wel 75% korting !

Houtafwerkingsspecialisten sinds 1976

Grootste voorraad van de Benelux (+1000m2)

Reeds 125.000+ tevreden klanten

Ordered before 17.00 o clock your order is shipped the same day

Betaal achteraf

in Nederland met Afterpay

Betaal achteraf

in België met Afterpay
Information
Lobadur HS 2K Intensive AT,
High Solid oil-based primer for parquet. The color floor of an oiled floor is achieved through a clear color floor of the wood. |
Easy and secure to process, functions in combination with all LOBADUR® WS lacquers in all
gloss levels.

• Clear Intensification of the wood color
• Cobalt and butanone oxime free
• Combines oiled optics with the benefits of painting
• Safe and simple processing
• No roughening of the wood
• No edge-gluing effect
Application area :
Suitable for almost all European and exotic wood species. Take a look at the LOBA wood list. In case of doubt, consultation is necessary. The edge bonding effect of water lacquers
is reduced. With professionally installed, impact-resistant, up to firm elastic glued parquet and wooden floors, no block glueing occurs.



- BROCHURE + INFORMATION ...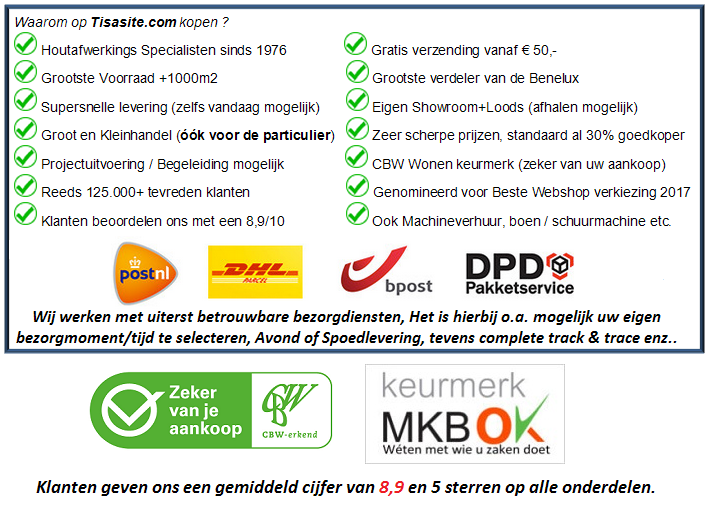 Reviews
No reviews found
Read or write a review