| | |
| --- | --- |
| Article number: | 14337 |
| EAN: | 7611408017304 |
Laagste prijs garantie, tot wel 75% korting !

Houtafwerkingsspecialisten sinds 1976

Grootste voorraad van de Benelux (+1000m2)

Reeds 135.000+ tevreden klanten

Ordered before 17.00 o clock your order is shipped the same day

Betaal achteraf

in Nederland met Afterpay

Betaal achteraf

in België met Afterpay

Customer service from

09:00

to

18:00
Information
Boneco W400 Air washer (up to 200m3),
A rotating evaporation mat made from a special washable plastic ensures absolute soft water evaporation without precipitation. During this process, suspended dust particles such as pollen and household dust are simultaneously washed out of the air. Handy operation, high performance and easy to clean - these are features of the W400.
The W400 provides the ideal humidity within your four walls.
The W400 ensures real well-being in a house or bedroom or in the office. And maintains the humidity in the room between 40 and 55% RH. Ideal for a wooden floor or a musical instrument such as a piano. In a large polluted city like Amsterdam, a W400 is a MUST.
The W400 is ideally suited (like the W 200 and W300) for the humidification of the room where a musical instrument is placed such as a piano or near a wooden natural floor.
The device can be operated directly with the control button and the Boneco App is available for additional functions: Easily set the desired humidity electronically remotely to which you feel best and the W400 takes care of the rest.
In addition, different profiles are available for selection: The Sleep profile supports a good night's sleep at night and BABY creates pleasant conditions while your child is dreaming.
Thanks to the integrated aroma compartment you can fill your house with your favorite aroma (this is an option)
In addition to making the device easy to operate, the designers also thought it was easy to clean the humidifier - most parts can easily be put in the dishwasher or washing machine, so you don't have to scrub by hand.
The sober, elegant and modern design of the W400 (Red Dot Design) fits into any living room or office and customers appreciate its exceptional performance.
Highlights of the product
Natural humidification (cold evaporation without dust precipitation) with high capacity to improve your overall well-being
Incredibly easy to clean washing machine and dishwasher-safe components
Boneco App offers intuitive user guidance and navigation
Real-time measurement and control of humidity
TECHNICAL DATA
Laag energieverbruik 220 volt 22 watt

Long Life Induction motor, low noise
Manual operation or with the App.
Output 350-500 grams per hour
Range 150-200 m3
Weight 7.87 kg
Detachable tank in total 12 liters
4.5 liter removable section 7.5 liters

Automatische uitschakeling wanneer waterbasis leeg is (rode AUTO LE

Handige bediening dankzij de directe vulling van de waterbasis of de tank

Eenvoudig te bedienen met de bedieningsknop


Extra functies met de Boneco App: vooraf gedefinieerde profielen (AUTO, SLEEP, BABY) met optimale relatieve vochtigheid, AAN / UIT timer, kinderslot, herinnering voor filterverandering, directe toegang tot de Boneco online winkel

Hoogwaardige componenten met een lange levensduur

Geurcontainer voor het gebruik van etherische oliën (optie)

Elegant look, Red Dot design. Swiss design.
Descaling: Descaling the humidifier is an easy job to do every 1-2 months.
Fill the W 300 tank with water. Add some Calc Off descaler (see below).
Let the machine run for half an hour.
Discard the water from the tank and refill the tank with clean water.
Add a small amount of detergent (for the white wash) to the tank and leave the machine for half an hour
to turn. The mat is now clean, rinse the tank and the mat under the tap or in the shower.
Fill the tank with clean water again and the humidifier can now easily run again for 1-2 months before another descaling cycle is needed.
tags: boneco, w200, humidifier, humidifier, air washer, evaporator, cold water evaporator.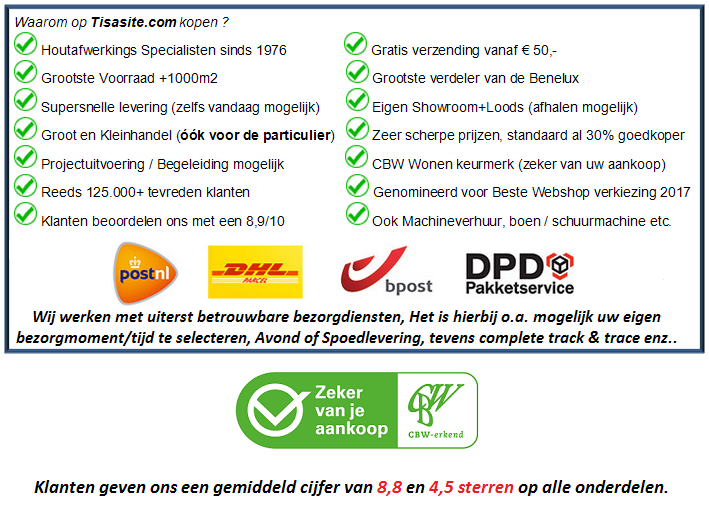 Reviews
No reviews found
Read or write a review