We welcome you to Tisasite.com
Online Shop Wood finishing the Benelux specialists.
Here you can very advantageous to buy everything for your parquet floors, wooden floors, terrace, exterior wood, Log Cabin or furniture etc etc. from third Osmo, Woca, Boneco, Aquamarine, Leha, Rigostep, Auro, KERAKOLL, SLC, Boneco, Air O Swiss etc. wax, oil, paint, wax, wax, soap, paint, humidifiers etc.
For all Osmo and Woca / Trip Trap, Aquamarine, Lecol / Leha, Etc .. Boneco products you can choose from the top menu or right click on the mark that you see below.
If you can not find the product please contact us at.
WE SEND ALL PRODUCTS WORLDWIDE!

► OR CLICK HERE FOR ALL BRANDS ..........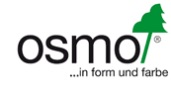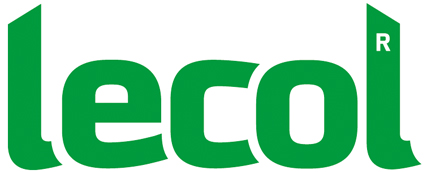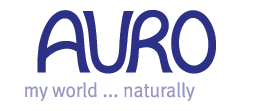 PS The easiest is to "brand" at the top (in the large selection bar) clicking and selecting your brand.
Looking for a Hardwax?
Tisasite.com recommends Osmo 3032 or 3062 or Aquamarine Waxoil if you want to use Hardwax!

If you want a pure oil Floor?
We recommend Woca Master Oil or Aquamarine Corcol base oil

Want a lacquered floor?
Then we can recommend products RigoStep Duo Satin lacquer or Projectlak (is completely solvent-free paints and these are of very good quality). Otherwise, both that you also can use the new Protech lacquering and Leha Leha.

Looking for a humidifier?
There is only one brand that stands above it and that's Boneco, For example, the 2055D and the new W490 are very fine machines where you hardly have to worry.

Did you know that you can contact Tisa also extremely beneficial for your new Parquet, Cork and Laminate. (Mail us or see parquet in the left menu)

Tisa is a member of the trade association CBW.